One of The Leading Refractory Service provider in India.
We are believers in execution through perfection. Our meticulous approach is led by an experienced and highly competent team that is adept at successfully executing projects while meeting the highest standards of quality, efficiency and statutory requirements.
:VISION :
To manufacture world class sustainable product and provide services in the area of furnaces. We also aim to protect our market resources for better future.
: MISSION :
To be innovative and proactive in our approach.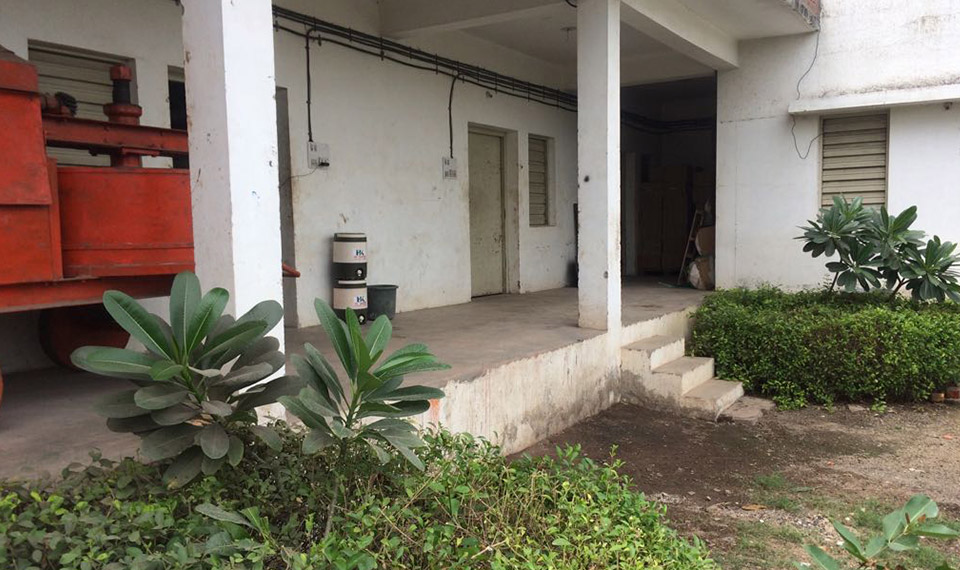 MEET OUR TEAM
We love what we do and we do it with passion. We value the experimentation, the reformation of the message, and the smart incentives.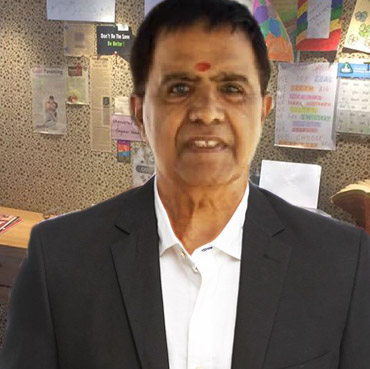 Ashok Shahani
Founder / Owner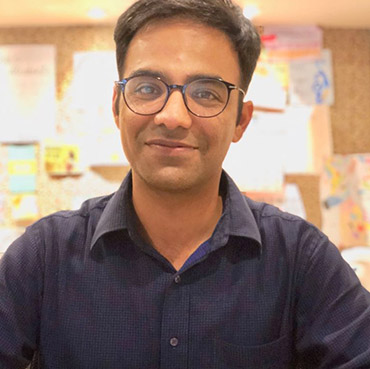 Alok Shahani
Director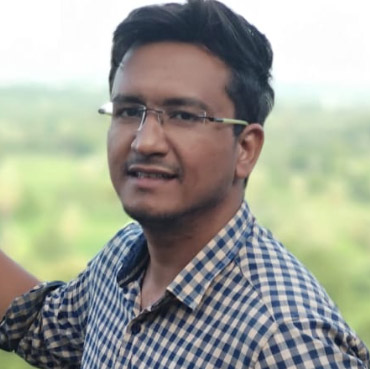 Nirav
Marketing Head